Opening the biggest Gyms4you center brought you the biggest fitness revolution in Croatia ever. We have partnered with Les Mills - one of the most popular group fitness brands, to give you creme-de-la-creme of the European fitness concept.
ONE MEMBERSHIP FOR GYM AND GROUP TRAINING
Pay the same - get more! Group training is included in the existing Gyms4you membership prices. By joining Gyms4you, you will be able to work out in the gym 24/7 and enjoy group training for the price of a standard Gyms4you membership - no additional group training fees. If you are already a Gyms4you member, you can attend group training without having to pay more. Truly revolutionary, right?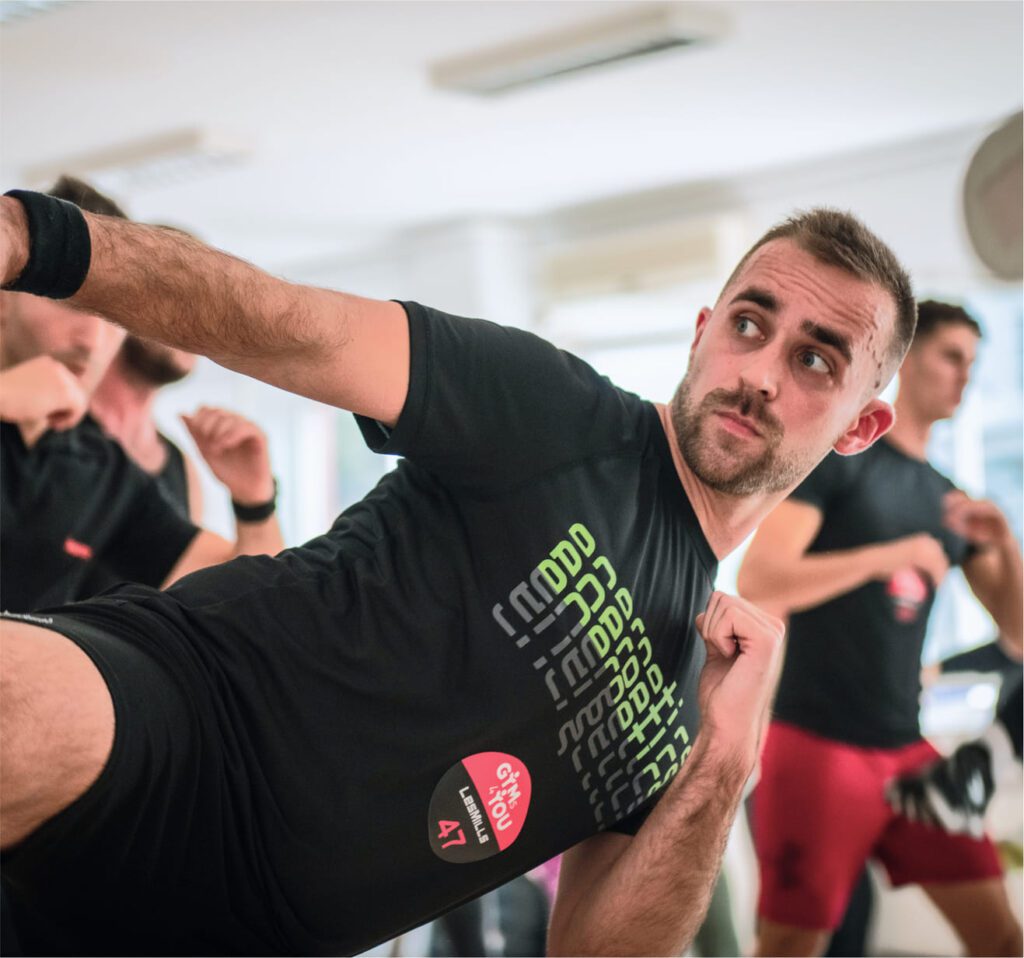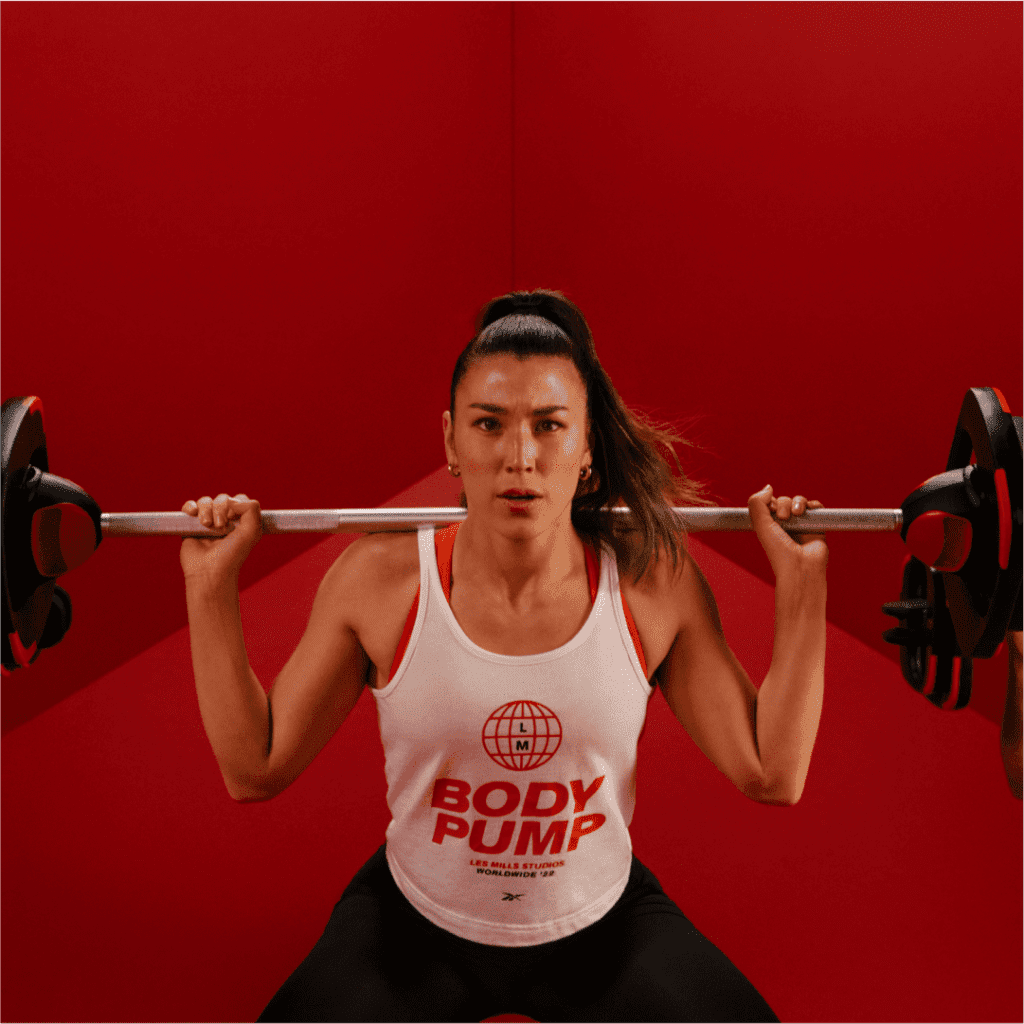 Total body barbell Les Mills workout that will burn calories, shape and tone your entire body, increase core strength and improve bone health with the use of Les Mills smart bar and step.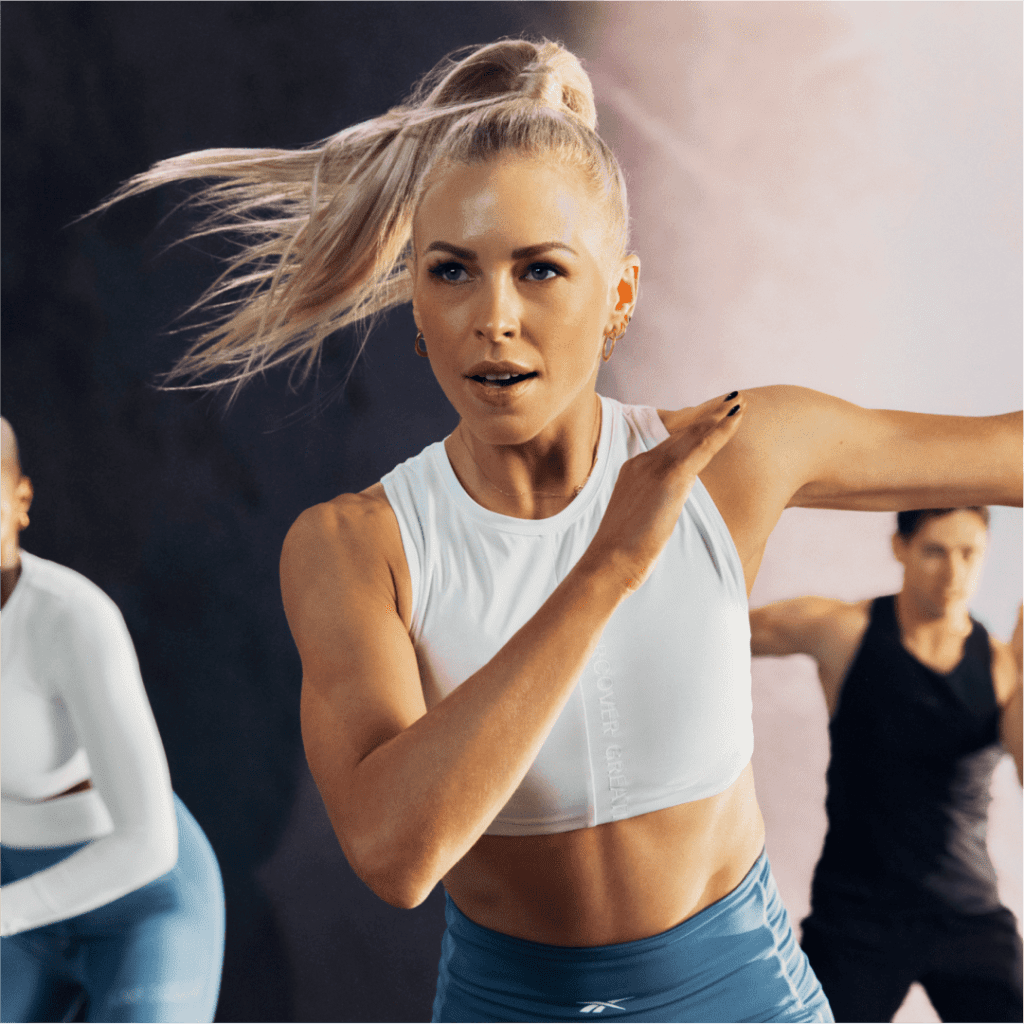 High-intensity athletic Les Mills training focused on cardio fitness, muscular endurance and agility. It combines sports-inspired training like running, lunges and jumping with bodyweight strength training. You will feel stronger and be able to attack each day with confidence.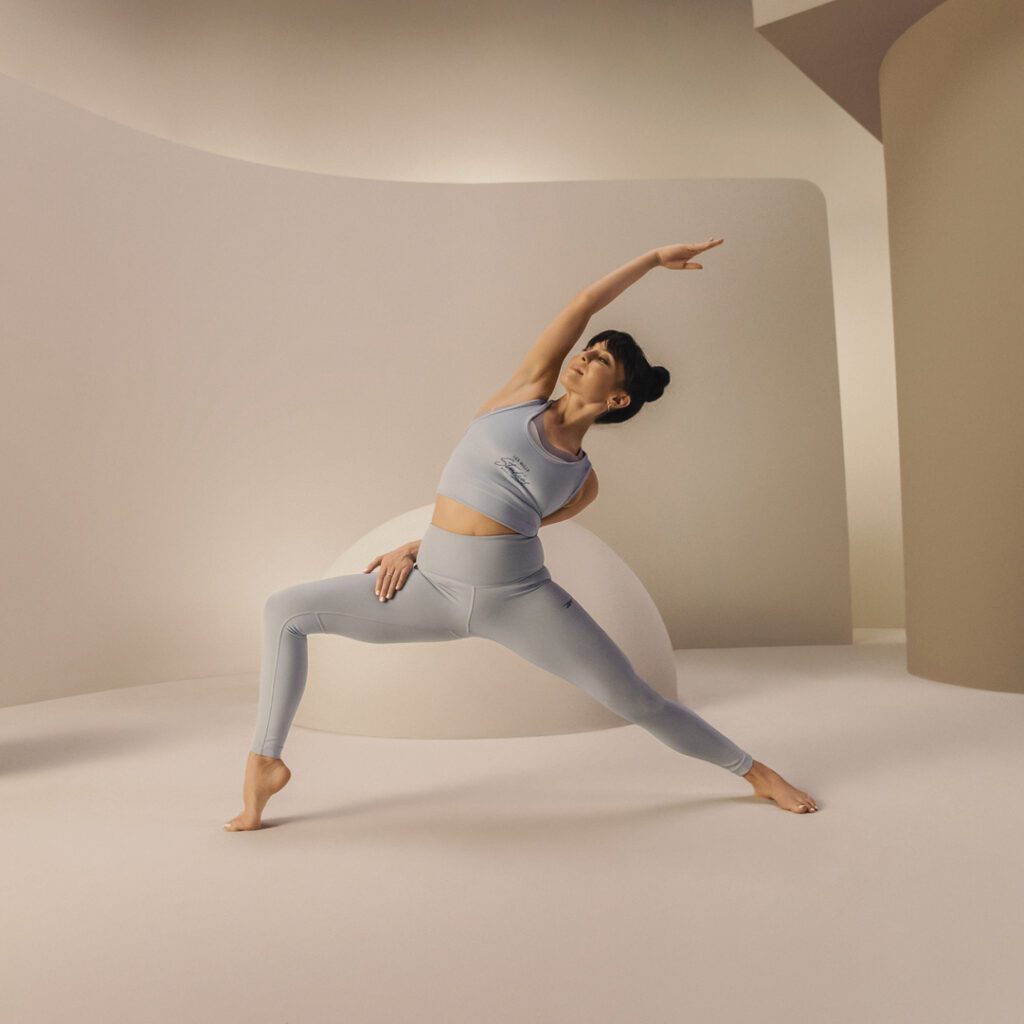 Yoga-based class that will improve your mind, body and overall wellbeing. With elements of Tai Chi, Pilates and Yoga moves, you will strenghten your entire body, improve flexybility and reduce stress.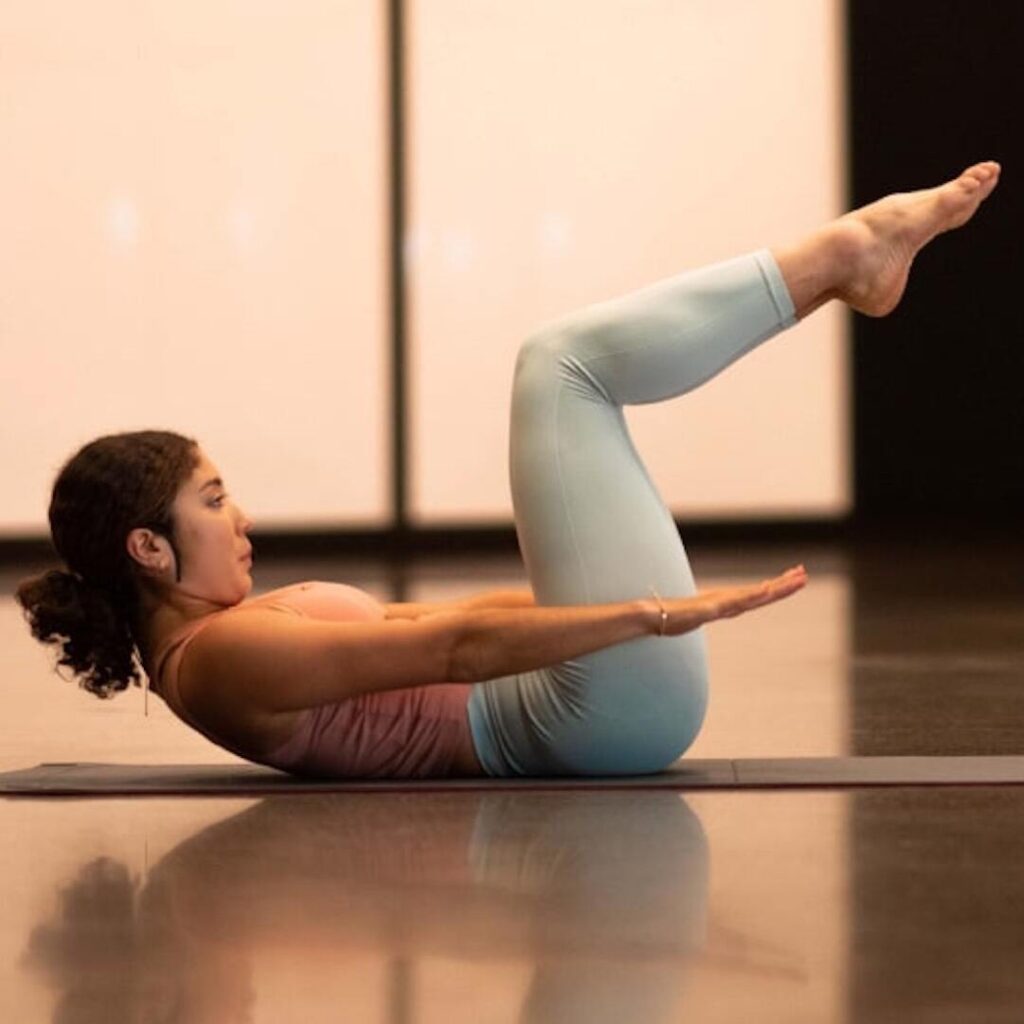 The program based on Pilates methods and exercises which are possible to adapt to individual needs and capabilities. It is aimed at developing trunk stability, flexibility and mobility, and correcting body posture.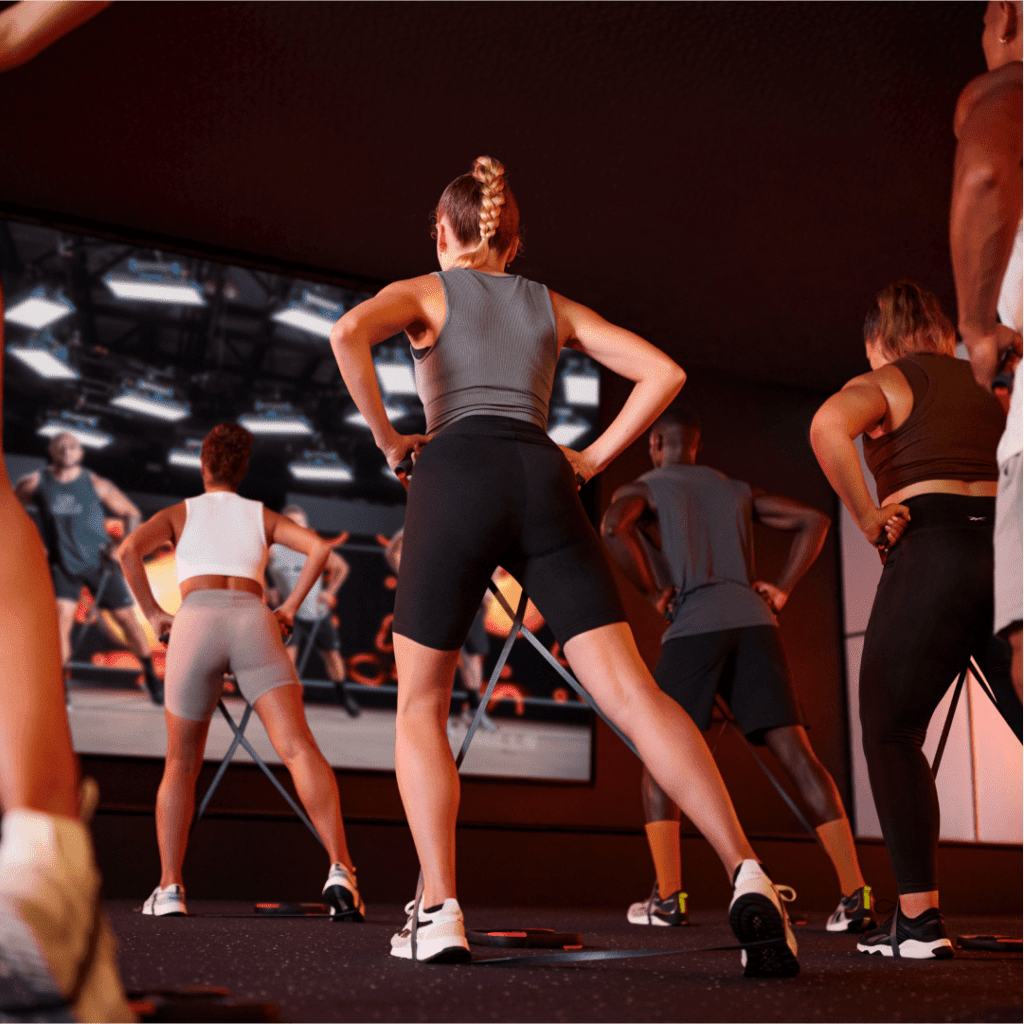 Les Mills intense core workout for functional fitness. It's scientifically designed to build strength, stability and endurance in the muscles that support your core, including the abs, glutes and back.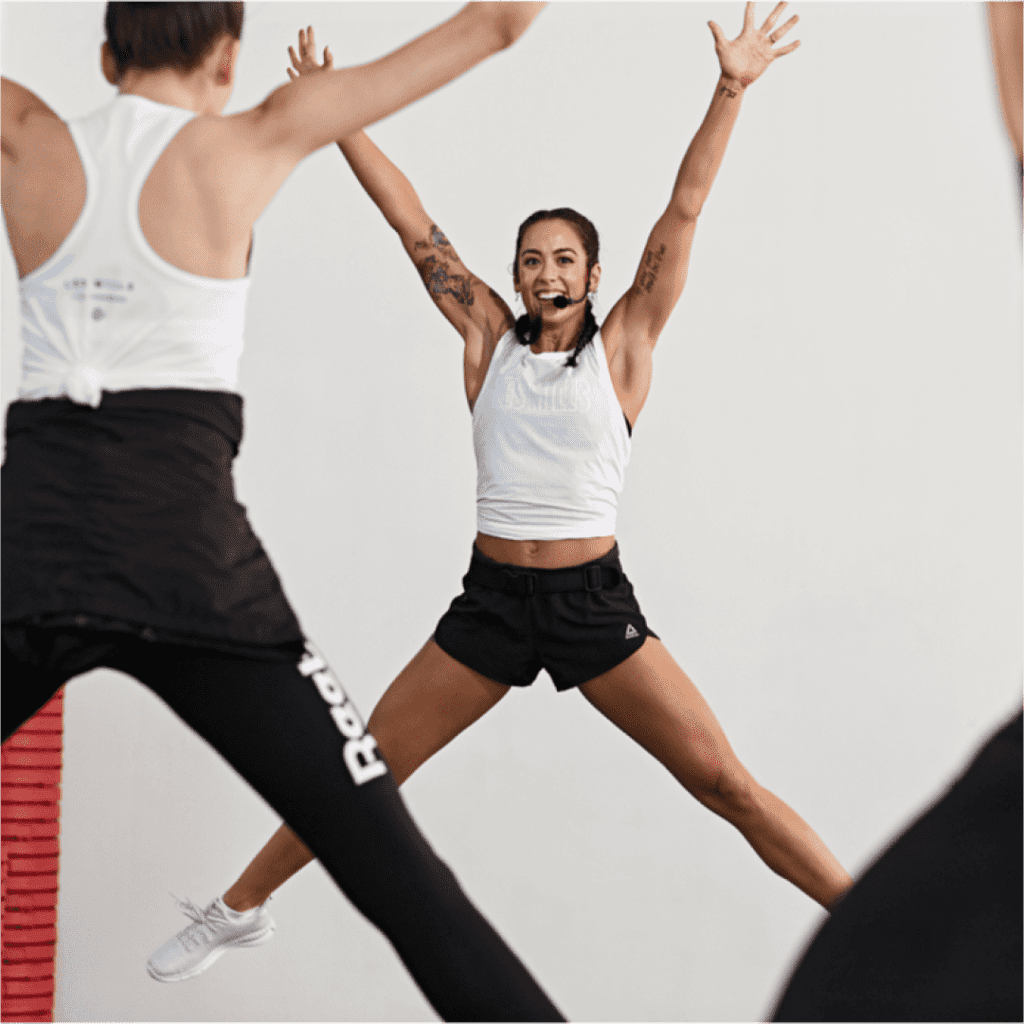 Optimal mix of strength, cardio and core training. It's an all-in-one functional fitness mix that gives you the freedom to workout at your own intensity.
Medium intensity circuit training for the whole body - a combination of strength and cardio exercises with the use of basic functional movement patterns, performed with your own body weight or in combination with different props.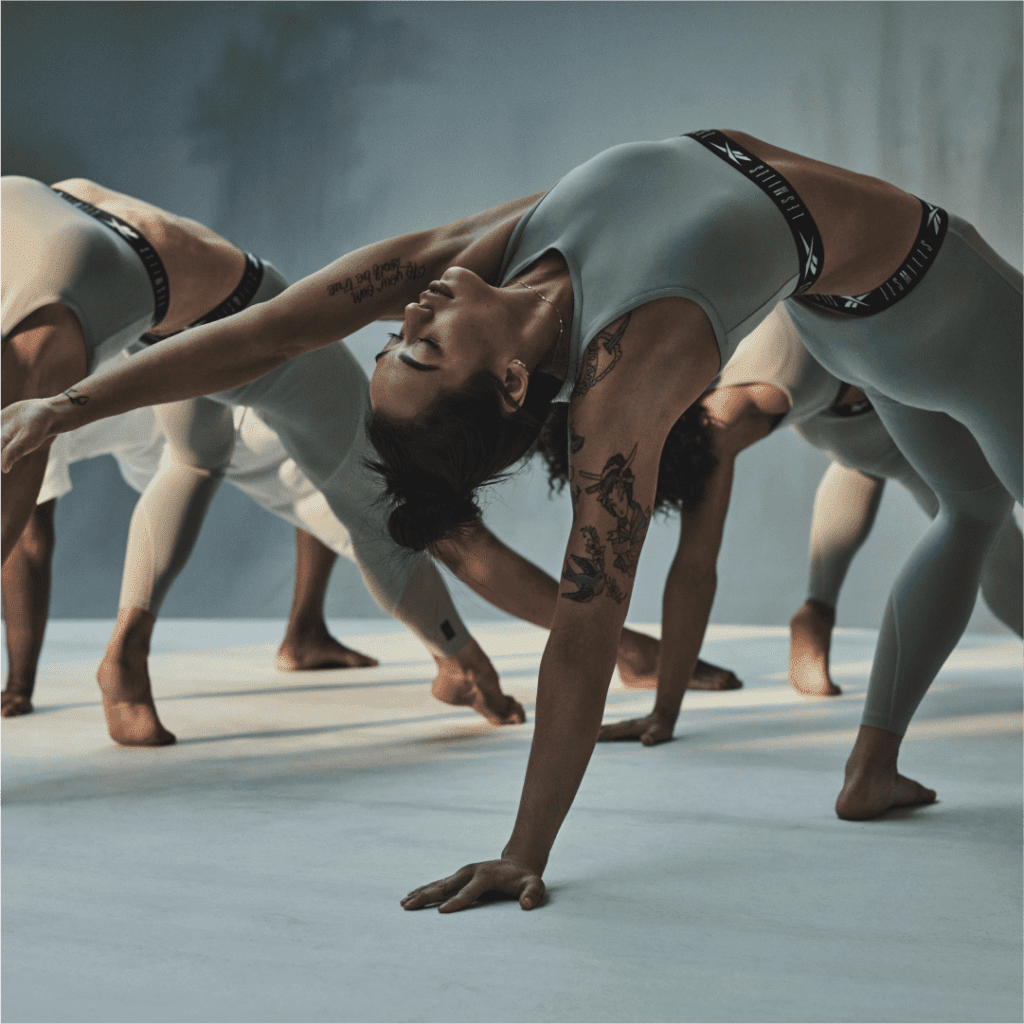 A series of poses, meditations, breath control and other techniques to help individuals in relaxation and stress relief.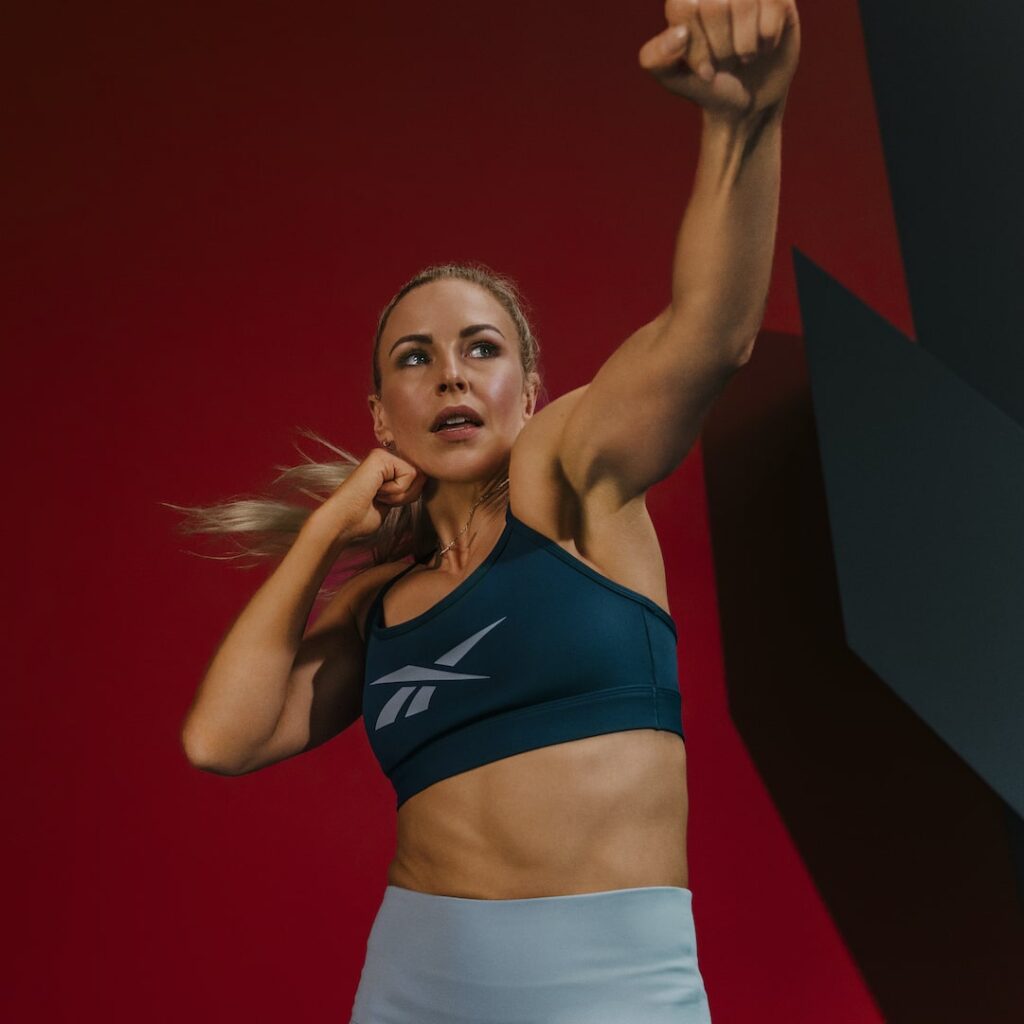 High energy martial art-inspired Les Mills workout that fuels cardio fitness and strengthens your whole body. This non-contact class will improve your agility, speed, and release stress to leave you to feel amazing.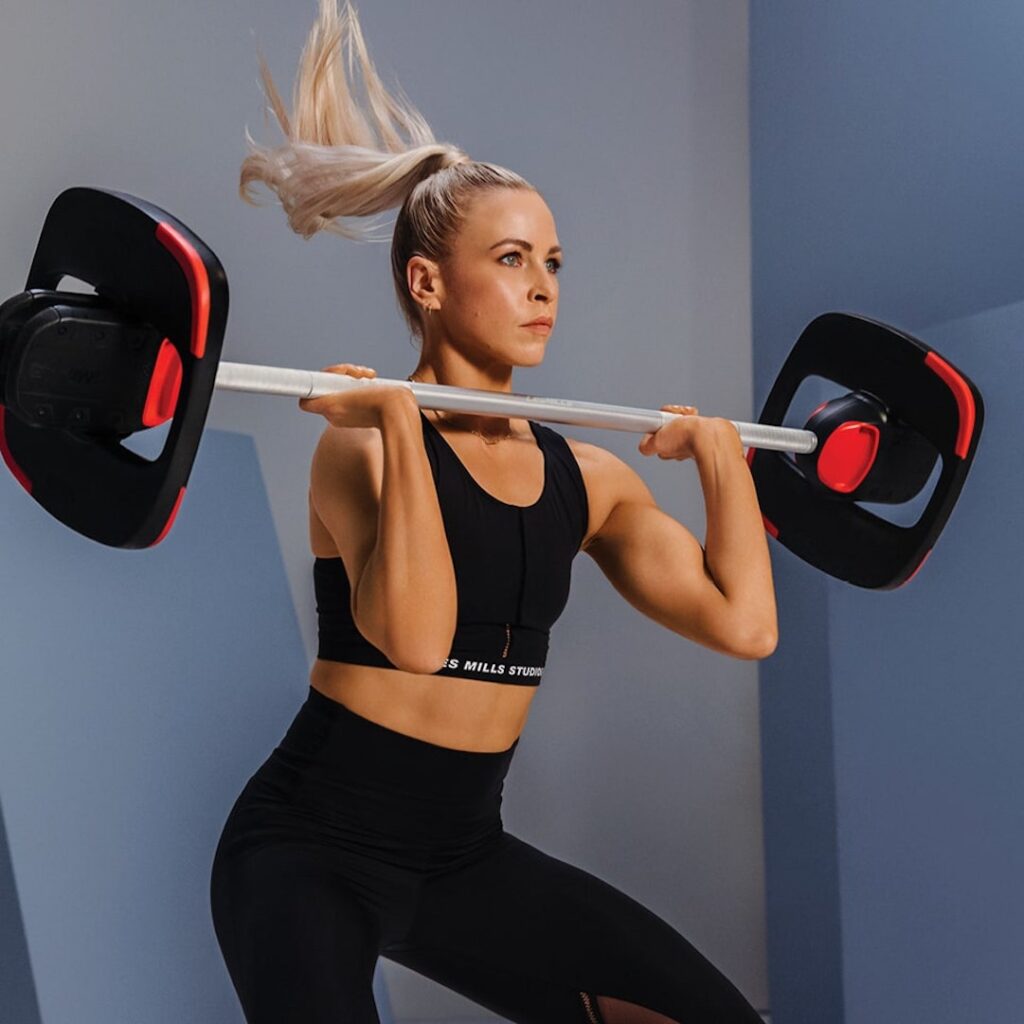 Les Mills Grit Strength ™
Les Mills high intensity interval training (HIIT) workout that combines scientifically tested moves and weight exercises to build muscle and cardiovascular fitness.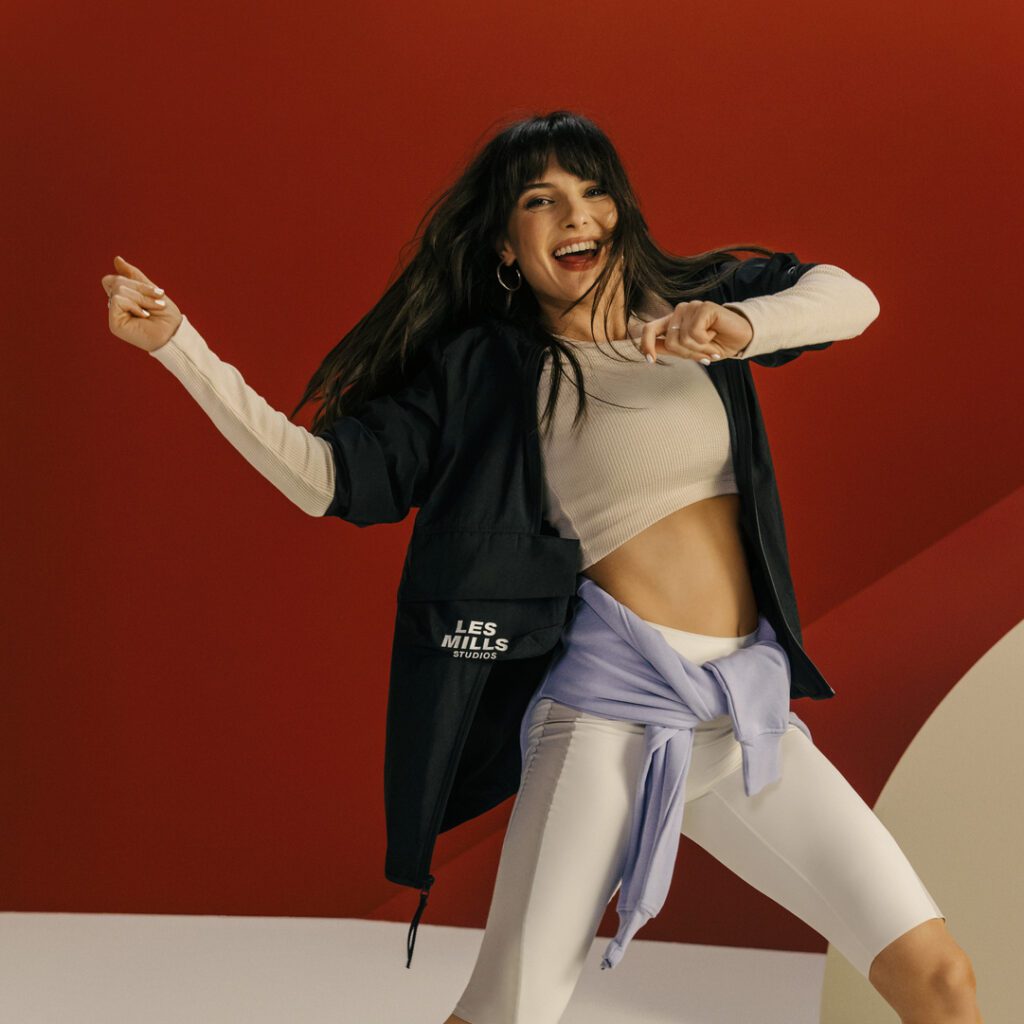 Training in which you will be carried away by the rhythm of the music in such a way that you will not even notice that you are exercising. Different rhythms and dance styles will give you a dose of fun, while the changes in intensity and tempo will develop your motor skills.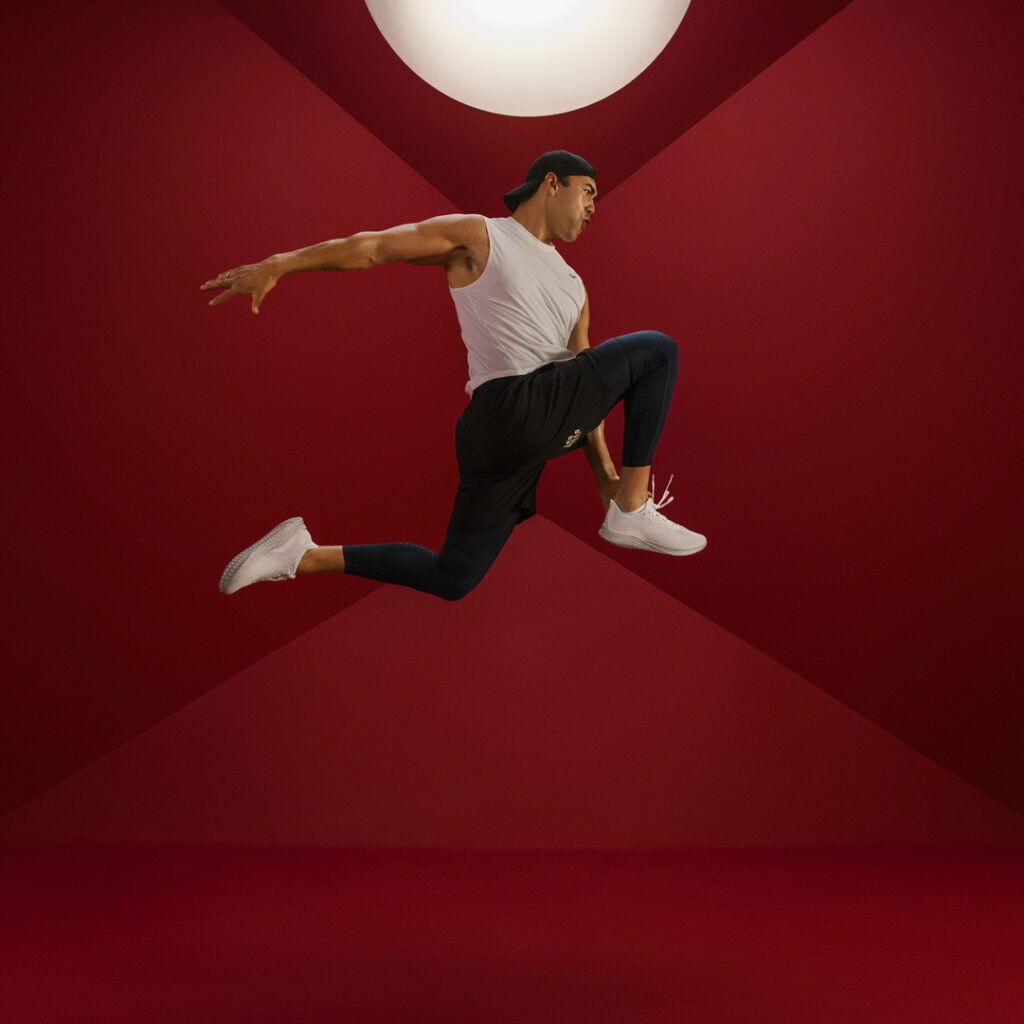 Scientifically-tested Les Mills workout that uses bodyweight exercises with a focus on speed. Develop anaerobic stamina and rapidly improve your cardiovascular fitness to get you fit fast in only 30 minutes of working out.
After you have become a member, you can book your spot in group training through our app - simple and easy. Register in the app, pick the group training you like, book your spot or get on the waiting list, and come to your training.
New group training dates are added in the app every Saturday afternoon. You can book your spot up to 8 days in advance, and you can cancel the latest 3 hours before the training. If you are unable to come to training and don't cancel on time two times, you temporarily lose the possibility to book your spot in group training until you reactivate your booking at the reception. The reactivation fee is HRK 50,00 (€6,63).
More information about group training is available here. 


Popular all around the world, Les Mills programs bring you verified quality workouts. 
Become a member and book your spot at group training through Gyms4you application or website. 
The price of the gym membership now includes the membership fee for group training.
No additional costs!
Certified Les Mills instructors Certified Les Mills instructors will guide you through scientifically proven exercises.
Variety of programs to choose from - for all fitness levels. From high intensity to low intensity, there's something for everyone.

The biggest Gyms4you center ever, top-quality group training, and online registration - we are bringing the revolution into fitness with every new step we make together.