With each new opening, we raise the bar a little higher, and with the opening of the new center in Kvaternik plaza, we took a big step forward. Our new center, located at Maksimirska 8 in Zagreb, covers an area of ​​1300 m2 and is equipped with top-quality Technogym equipment.
In addition to meeting the highest standards of the fitness market, the center in Kvaternik plaza also contains two studios for group training. Each studio is a true oasis for exercisers - modern music which brings your motivation to the top, lights that give the impression of a great party and motivating instructors who will make the exercise experience special and irreplaceable. Each group training program is elaborated down to the smallest detail and each instructor is specially trained to lead a particular type of training. The sum of all the above results in a superb experience and visible results for each participant.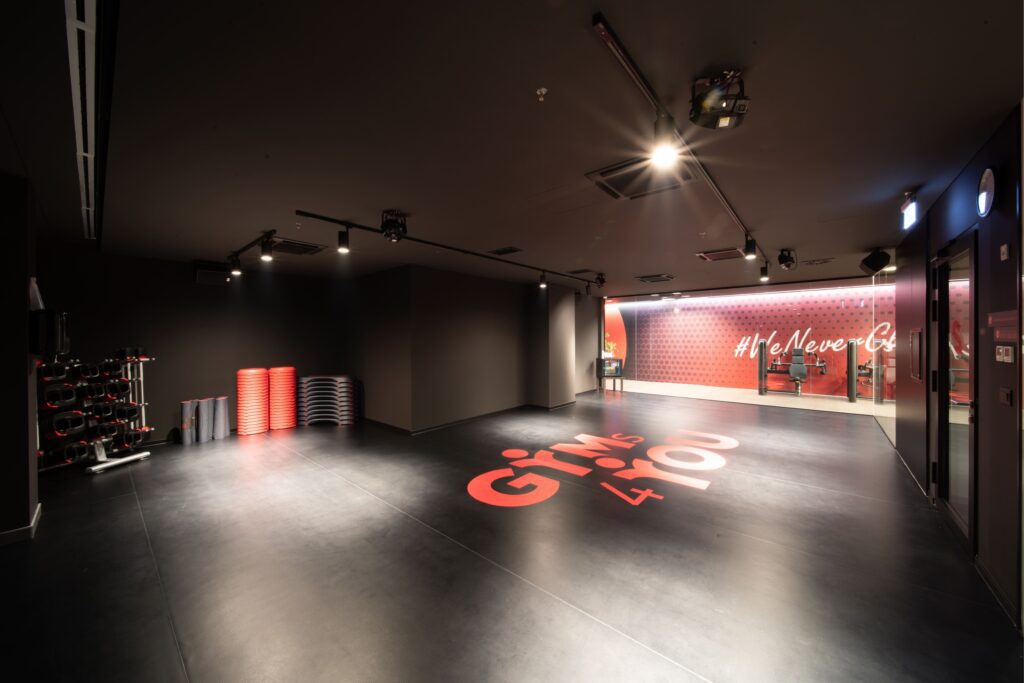 Members have the opportunity to book their spot in group training quickly and easily through the Gyms4you application. In just a few clicks, you too can book your place and find out why thousands of people around the world love group training.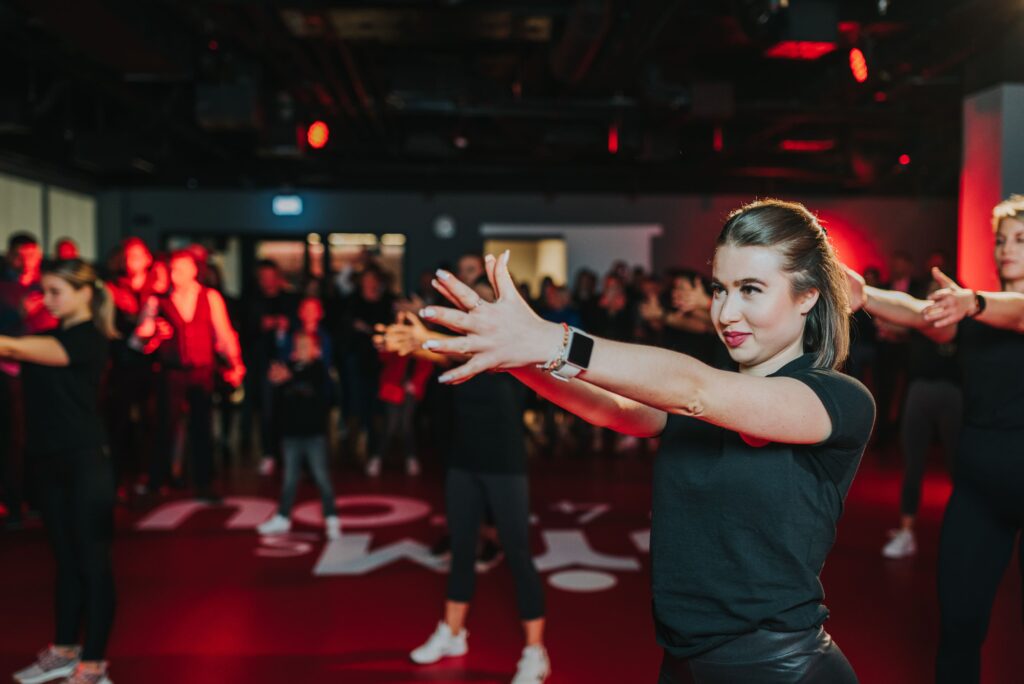 The group training concept was designed in collaboration with Les Mills, whose group training programs are known around the world. Before starting to share their knowledge with the trainees, each instructor undergoes detailed training that ensures expertise and quality leadership. The energy, knowledge and motivation provided by our instructors will become an irreplaceable part of your fitness routine.
Visit us in Kvaternik plaza and see for yourself the uniqueness of the new Gyms4you center!

Your Gyms4you team